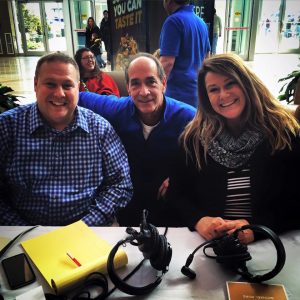 Dan Rieffer and Mary Jo Perino, two veterans of the Lexington, KY sports media market, come your way every Saturday morning 10-noon and Sunday morning 9-11.
Email Dan Rieffer: dan@wlxg.com
Email Mary Jo Perino: maryjo@wlxg.com
Tweet Us: @ESPNRadioLex
Dan & Mary Jo with Matthew Laurance (center)
Dan and Mary Jo!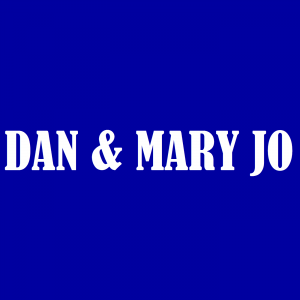 Dan & Mary Jo look back at Saturday's UK vs UT game & preview the CFB National Championship.