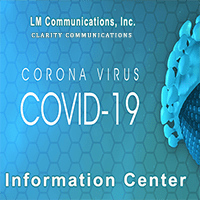 Notes from Sunday's 9.27 Limited Ky. COVID-19 Daily Summary
Full report issued Tuesday
Total New Cases today: 456
Total Cases: 66,491 including 7,990 Probable cases.
New Deaths announced today: 3
Total Deaths due to COVID-19: 1,157
The data collected by the Kentucky Department for Public Health (KDPH) on case patients
comes from a number of sources, including electronic laboratory reports, provider case
disease and COVID-19 investigation reports, local health department investigation results,
hospital infection prevention clinical patient data, and KDPH investigation results. Data is
often found incomplete and/or incorrect and during KDPH investigation individual patient-level data is added to, corrected, and de-duplicated so that overall case counts and
aggregate data values change daily.